RAP HITS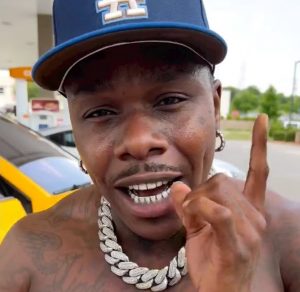 DaBaby Hits the Studio with Nas, Hit-Boy & More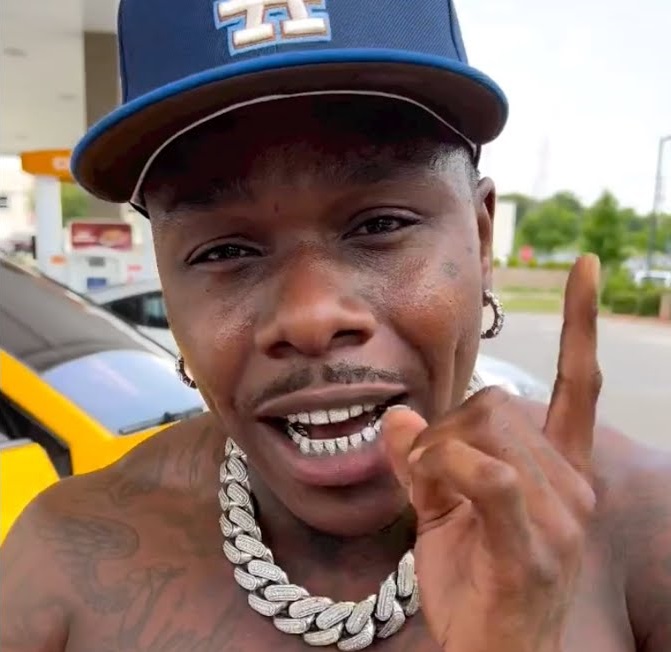 DaBaby is in the lab working on some new music and has some elite rap company with him. In a video online, DaBaby is seen with Hip-Hop's top tag team of Nas and Hit-Boy. Also in the room are Big Hit, rapper and Hit-Boy's father, and Ab-Soul.
DaBaby is back getting bars off. In June, appearing in a video from a Circle K gas station, DaBaby raps over JAY-Z's "Public Service Announcement" in a freestyle. In the video, DaBaby rips off his beater and stamps himself as the best rapper after his blitz of a flow. You can hear it from DaBaby below.
Earlier in that month, the Charlotte, North Carolina rapper returned with his newest music video for "SELLIN CRACK," featuring the one and only Offset. Clocking in at five minutes and 40 seconds, the video is inspired by the classic 1991 film New Jack City, which starred Wesley Snipes, Mario Van Peebles, Ice-T, Chris Rock, and more. 
Directed by DaBaby and frequent collaborator Reel Goats, "SELLIN CRACK" sees both DaBaby and Migos decked out in swaggy, old-school outfits as they're seen delivering their own versions of the iconic Nino Brown character. Not only do they bring the song to life, but they recreate timeless scenes from the movie.