HipHop news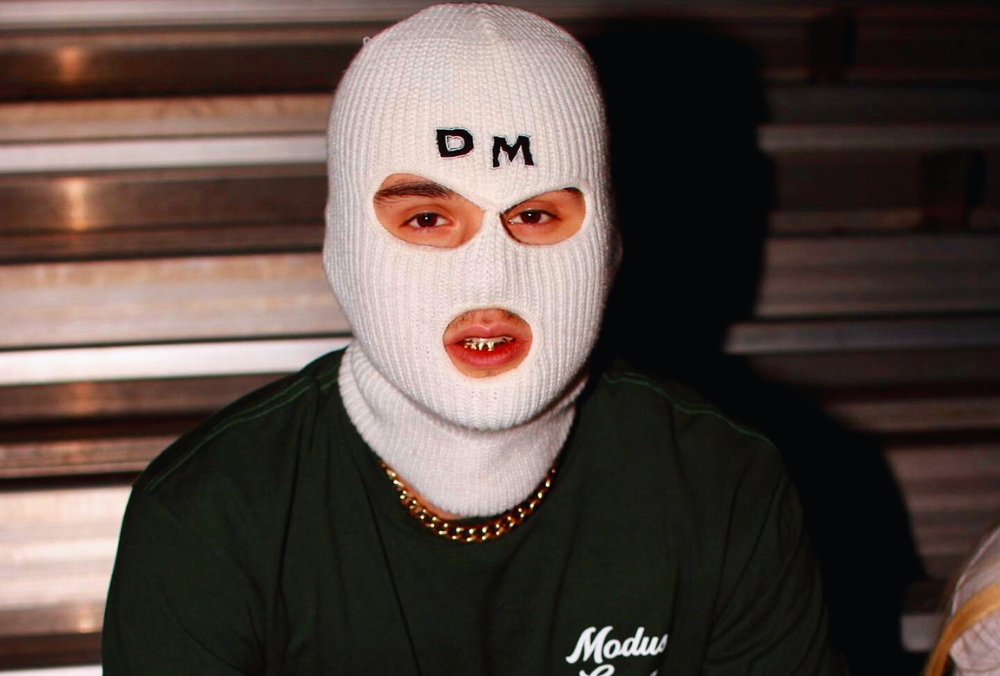 Don Modus Defies All Odds In Epic New Rap Track "Couldn't Be Me" 
Don Modus makes a spectacular comeback with his newest single, "Couldn't Be Me," following the remarkable successes of his previous tracks, "Big Time" and "East 2 West." Hailing from New York, this talented artist aims to inspire his audience to embrace dreams and pursue their highest potential, urging them to become the absolute best versions of themselves.
The chorus acts as a compelling affirmation, empowering individuals to radiate confidence and embark on a life brimming with lofty aspirations and remarkable accomplishments. Modus infuses his thoughts into the lyrics, expressing his deepest emotions without hesitation, "Move like a boss/ 
Love when I win and I learn from a loss/ 
Look at my watch/ 
Walk in the store, get the biggest they got/ 
I'm only drinking champagne/ 
Shake up the bottle I love when it spray/ 
I'm boutta F*ck up the game/ 
When I get done, they'll be sayin my name."
Through his latest release, "Couldn't Be Me," Modus aims to leave an imprint on his listeners. His lyrics bear a profound message of inspiration and empowerment, showcasing his unwavering determination to make a positive impact within the hip-hop realm.
Committed to the art of storytelling, he expertly weaves together innovative and captivating tracks that exude authenticity. Beyond music, Don envisions using his earnings to contribute to charitable initiatives within his community. This noble pursuit serves as a driving force, propelling him ever closer to his desired heights of achievement.
Watch the music video below:
Listen to "Couldn't Be Me" here: