RAP HITS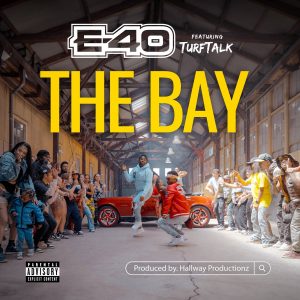 E-40 Drops New Single "The Bay" Feat. Truth Talk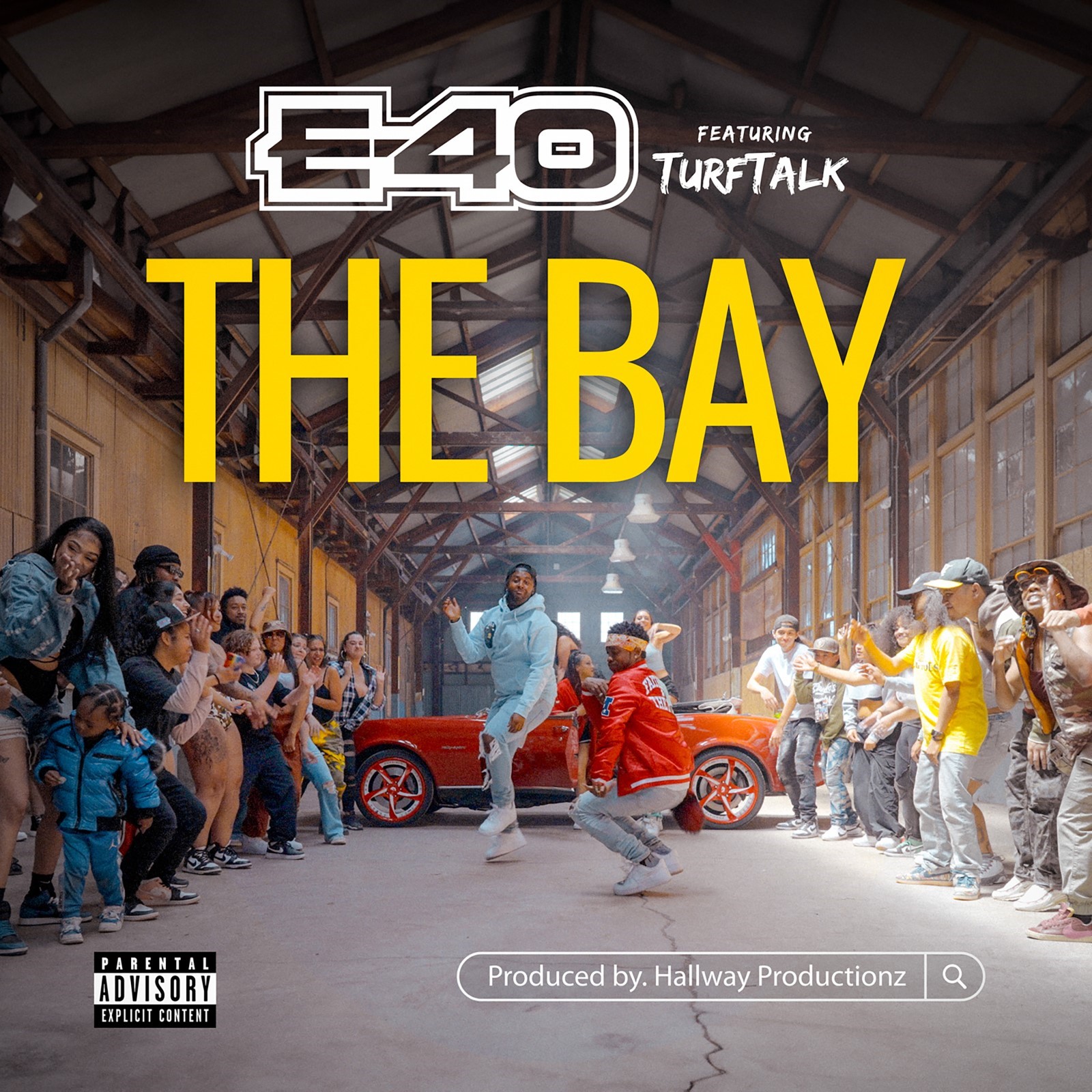 E-40, the iconic Bay Area rapper, is back with a bang as he drops his latest single, "The Bay (Feat. Truth Talk)," via Heavy On The Grind Entertainment/Virgin Music. The track is a perfect summer anthem, infusing the hyphy genre with extra energy that'll get you moving.
In "The Bay," E-40 takes us on a ride through the vibrant Bay Area, showcasing the unique experiences and vibes that make it so special. The heavy beats and catchy lyrics capture the region's essence, making it a must-listen for hip-hop fans everywhere.
But that's not all – E-40's accomplishments extend beyond his music. Variety recently recognized him as one of All-Time's Top 50 Hip-Hop Executives. From his trailblazing record label, Sick Wid It Records, founded in 1988, to his successful ventures in the food and beverage industry, E-40 has proven himself as a true entrepreneur and a legend in the rap game.
With "The Bay" setting the stage for his upcoming album, fans can expect nothing but greatness from this Bay Area native. Check the new single below.