RAP HITS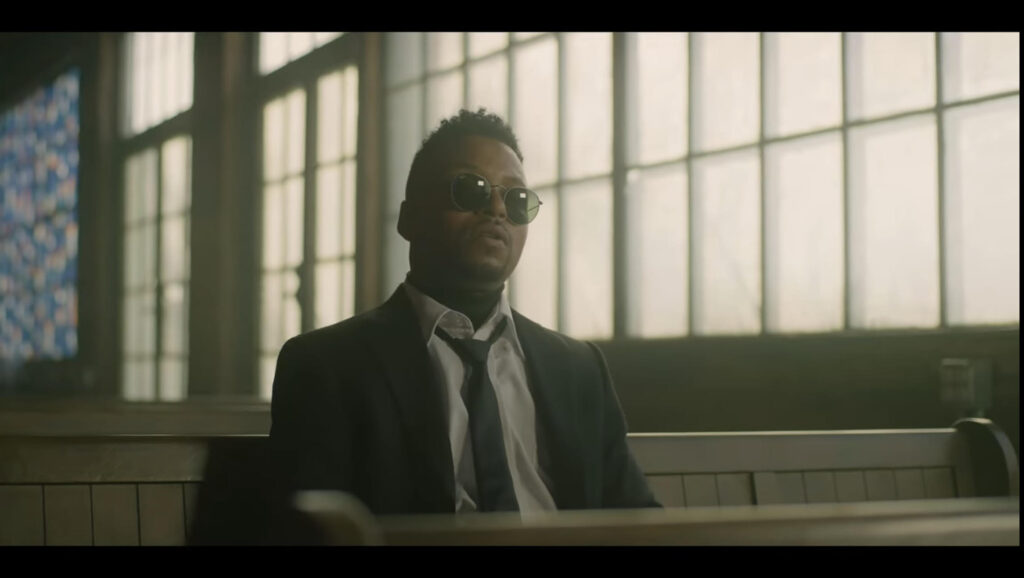 Grammy-Winning Producer Sal Dali and Speed Walton Unveil "Beautiful Nightmare" Music Video
Sal Dali's Grammy-Winning Magic Meets Speed Walton's Rhymes in "Beautiful Nightmare"
Cincinnati hip-hop artist Speed Walton, alongside Grammy-winning producer Sal Dali, both natives of the city, recently released "Pearls," an album that showcases Dali's diverse production skills, known for his work on Beyoncé's tracks like "Alien Superstar" and "Summer Renaissance." Today, Walton reveals the music video for another Dali-produced gem, titled "Beautiful Nightmare." Directed by Asher Kai and Co-directed by Speed Walton for Art Kids.
For those unacquainted with Speed Walton, this Cincinnati native has been releasing music since 2009, both independently and under Capitol Records. "Pearls," his latest project, dropped on August 4th and boasts 13 tracks, including "Beautiful Nightmare," featuring appearances by Jayda Klink, T.Nava and August Rose.
READ MORE: BEYONCÉ WINS GRAMMY FOR BEST DANCE/ELECTRONIC ALBUM BECOMING MOST AWARDED ARTIST IN HISTORY
Walton describes "Beautiful Nightmare" as his ode to the music industry, comparing it to Common's "I Used To Love HER," with a twist. It's a love affair with music itself, as he navigates the industry's often unforgiving terrain, making it a beautiful yet haunting journey.
The song samples The Weeknd's "The Party & The After Party" from House Of Balloons, creating a moody backdrop for Walton's narrative. He tells a tale of falling in love with a music business that doesn't reciprocate, a sentiment many artists can relate to.
"Beautiful Nightmare" is a collaboration that blends Walton's lyrical prowess with Dali's musical genius. Watch the video to immerse yourself in this gripping story of love and betrayal in the world of music.