RAP HITS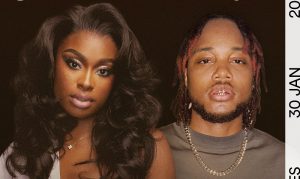 Leon Thomas and Coco Jones Team for Valentine's Day Remake of "Until The End of Time" for Spotify Singles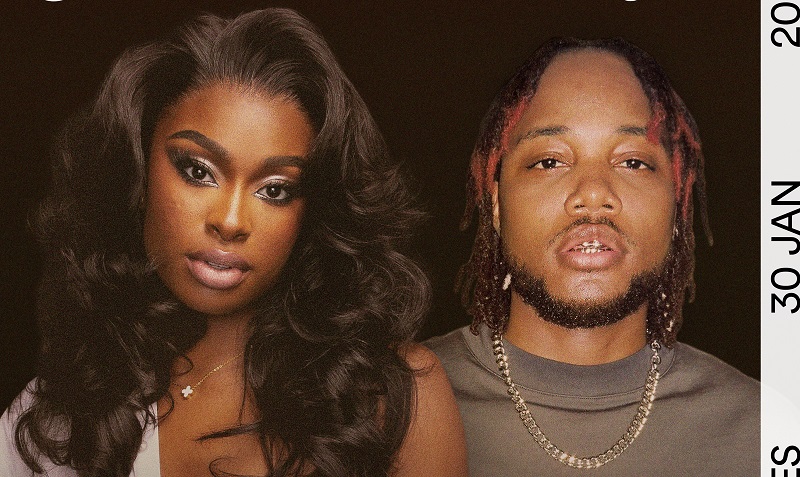 Leon Thomas and Coco Jones have teamed up for a Valentine's Day remake of "Until The End of Time" for Spotify singles.
With their current hits "ICU" and "Breaking Point," Coco and Leon, who debuted as kid stars on Disney and Nickelodeon, respectively, have been making waves in R&B. They are now working together on an exclusive song that features a cover of Beyoncé and Justin Timberlake's "Until The End of Time."
"First of all, I want to shout out Coco Jones for delivering a flawless vocal," said Thomas. "She along with myself are really part of the next wave of R&B singers who are doing it for the love of the genre! Not to mention, it was such a pleasure to reimagine this classic song by Beyoncé and Justin Timberlake as I've been a fan of the song since it first came out!"
You can hear the release below.