RAP HITS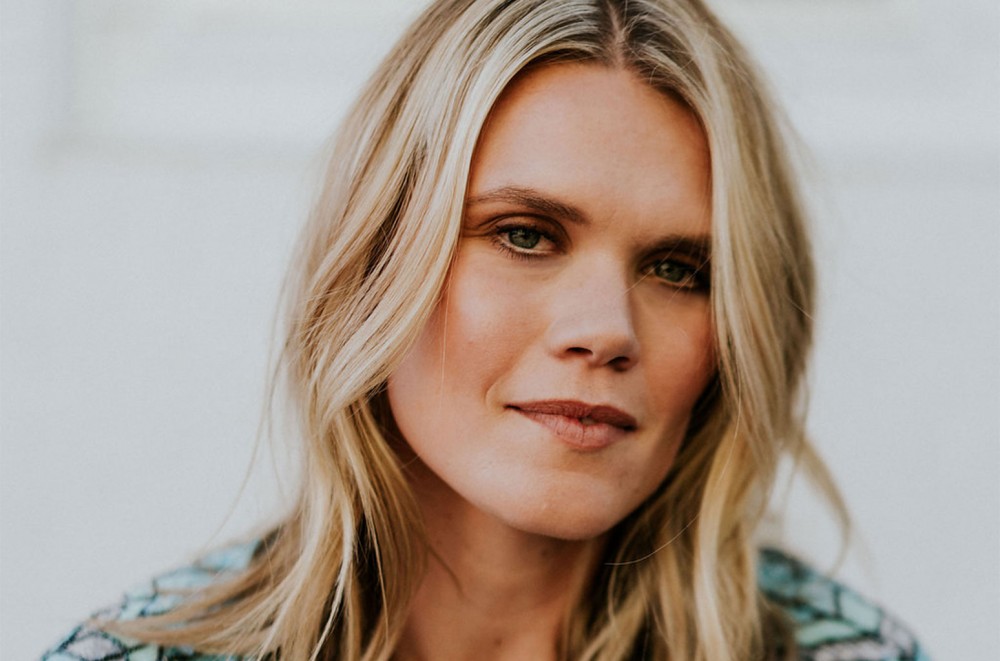 Nicolle Galyon, Ross Copperman to Be Honored at Inaugural 'Hometown to Hometown' Concert
Save the Music and SongFarm.org have partnered to launch the inaugural Hometown to Hometown event in Nashville on Feb. 13. All proceeds raised from the evening will benefit new music technology programs in public high schools across the country.
Revered Nashville-based songwriters and producers Ross Copperman (Luke Bryan's "Strip It Down," Brett Eldredge's "Beat of the Music") and Nicolle Galyon (Dan + Shay's "Tequila," Miranda Lambert's "Automatic") will be honored as the 2020 Champions of the Year. Together, the pair have made an indelible impact within the country genre having amassed over 20 chart toppers.
"Ross and Nicolle are genuine champions for music education who have been giving back to their hometown music programs for years," shared Henry Donahue, executive director, Save The Music. "Starting with our first meeting with Ross and Songfarm.org in Nashville, it was a no-brainer to join forces to bring the power of the songwriting and music production labs to more students and schools."
The evening will be hosted by CMT's svp of Music & Talent, Leslie Fram, and include performances from nationally recognized artists, songwriters and producers. Fittingly, funds raised from the inaugural Feb. 13 concert will benefit high schools throughout Nashville as well as the songwriters' respective hometowns of Virginia and Kansas.
"During my involvement in music and the arts in my hometown, I definitely recognized a need for space for making music that doesn't always fit into notes on a page," Galyon tells Billboard. "To give a young person the chance to walk up to a microphone and turn their feelings into a creative outlet can be educational, but also transformative for their development as a human. Music isn't just about playing or singing, it's about creating, and this creates a unique space for anyone to do that."
Adds Copperman, "SongFarm is without a doubt one of the most important projects of my entire career. I could not be more excited to partner with Save The Music for Hometown to Hometown, and to work together to bring creative tools and opportunities to schools across the country."
For more information on the program and to purchase tickets, visit Eventbrite. Additional performers and special guests are expected to be announced in the coming weeks.
---