RAP HITS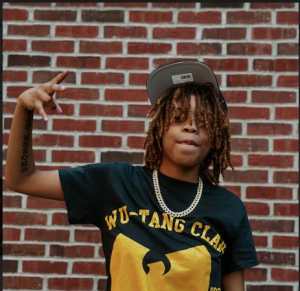 Nidawayy Takes Nashville by Storm with Second Visual in Two Months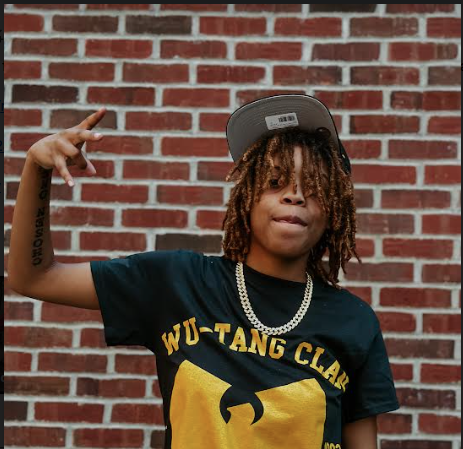 Nashville, often known as the Music City, has long been linked to traditional country music and evocative ballads. However, Nidawayy, a new rap star, has emerged on the scene. At only 19 years old, this gifted artist is revolutionizing Nashville's rap culture.
In a bold move that has left jaws dropping and heads turning, Nida Wayy released her second music video in less than two months. This rising star is not afraid to break the mold and defy expectations. With her unique blend of catchy beats, witty lyrics, and a touch of humor, Nidawayy is carving her own path in the music industry.
Nidawayy has amassed over 100k Spotify streams in just two months, further enhancing her already remarkable résumé. That's correct, this young genius is becoming well-known and creating waves at a startling rate. Her contagious music appears to have taken over the entire world.
But it doesn't stop there. Nidawayy strategically dropped her latest music video, "Dead Roses," on Juneteenth. Why Juneteenth, you ask? Well, the song is all about moving on from people who have done her wrong and finding independence. Releasing it on this significant day was her way of symbolizing her personal freedom and embracing a brighter future.
Because Nidawayy is on the fast track to greatness, keep an eye out for her. This up-and-coming rap star is unquestionably one to watch because to her unyielding dedication, incredible talent, and talent for enthralling audiences. Nashville had best get grooving to a fresh beat!