RAP HITS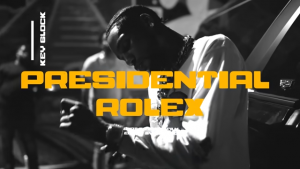 [WATCH] Key Glock Delivers "Presidential Rolex" Video Ahead of 'Glockoma 2' Deluxe Edition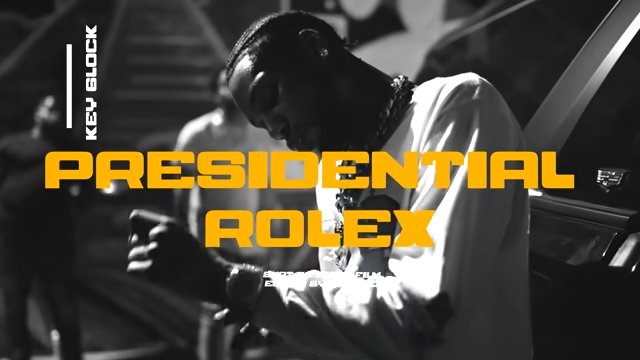 Key Glock is set to expand his recent project with the announcement of Glockoma 2 (Deluxe), releasing on June 23 via Paper Route Empire. This new edition of Glockoma 2 will include eight brand new tracks, enhancing the original album that reached #13 on the Billboard 200 chart upon its initial release in February.
The Glockoma 2 (Deluxe) album features fresh productions from talented names like Bandplay, Tay Keith, and more. It promises to deliver a raw and uncompromising dose of street music to fans, with no frills or featured artists—just the unfiltered essence of Key Glock.
Glock's latest anthem, "Presidential Rolex," is accompanying the announcement, " a flex-heavy track showcasing his self-assured style. Produced by Tay Keith, the song blends an insistent piano line, sampled vocals, and ornamental sounds, creating a captivating backdrop for Glock's lyrical prowess. In "Presidential Rolex," Glock confidently stacks flexes, leaving ordinary folks unable to compete with his shine.
Check the new video below.