RAP HITS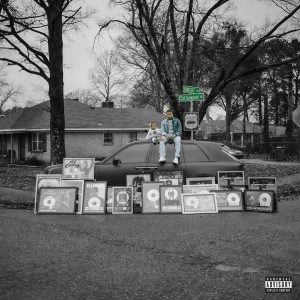 NLE Choppa Reveals Tracklist for 'Cottonwood 2' Album Set for Release This Friday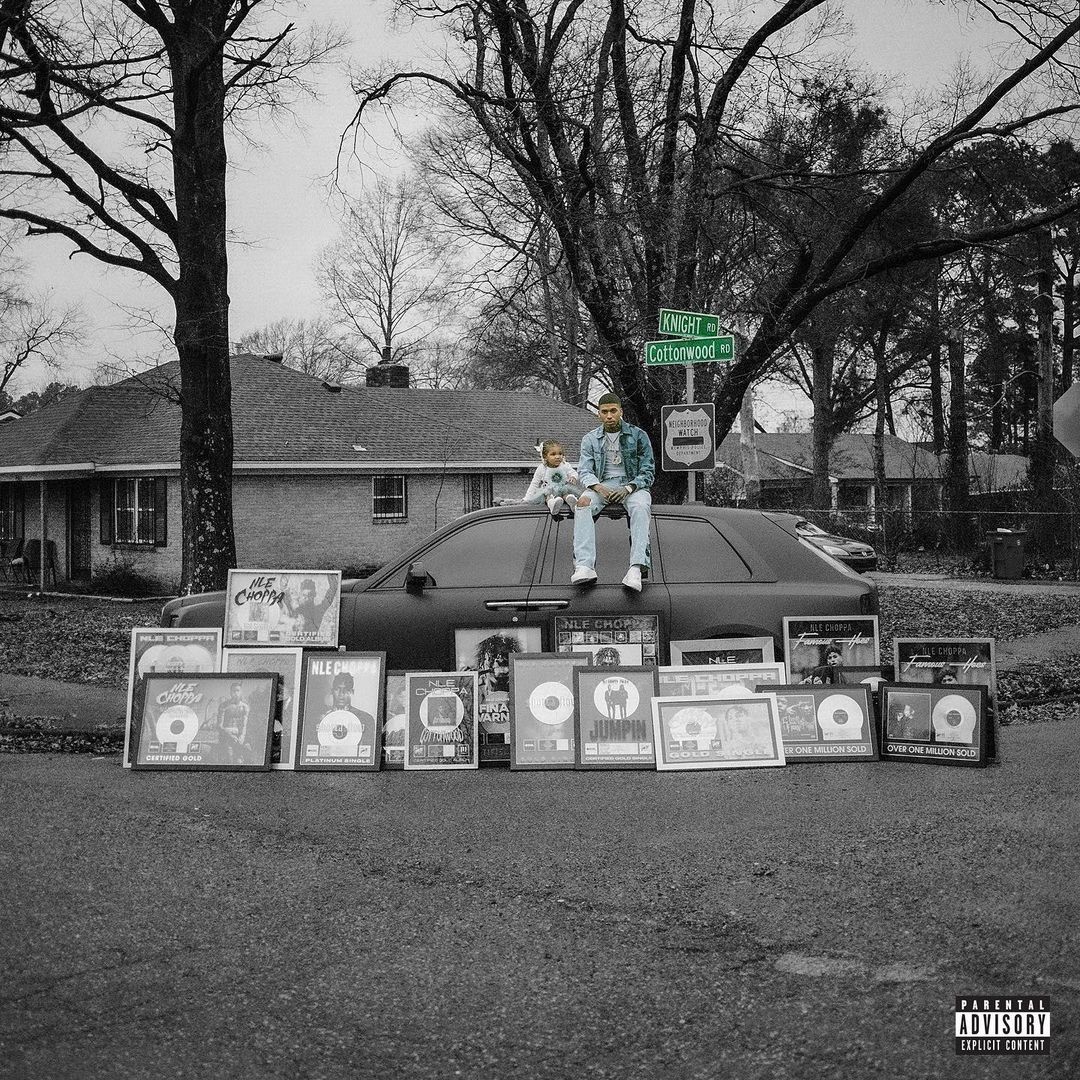 NLE Choppa is getting ready to introduce fans to the world of Cottonwood 2. Ahead of the release, NLE Choppa has dropped the tracklist on Instagram.
Cottonwood 2 will feature Lil Wayne, Lol Brooke, Fivio Foreign, Duke Deuce, Polo G, Rick Ross, G Herbo, and more across the album's 22 tracks. You can see the full tracklist below.
The Lil Wayne featured single is "Ain't Gonna Answer."
The new release brings an intense display of wordplay and audio energy ahead of NLE Choppa's Cottonwood 2 album, which will arrive on April 14.
"Tell me baby, what we doin', what we doin'? Makin' money," Choppa raps on the single. "What they doin' hatin' on us? If they want it, take it from me."
Earlier this month, NLE Choppa made his comeback with a brand-new, aggressive crowd-pleaser called "Mo Up Front."
The rising rapper builds an evocative image of life in the fast lane, adding: "Trafficking the snow bunny, running through a bag o' honey — tell 'em that I know money, I need some mo upfront." 
You can tap into the single and video below.