RAP HITS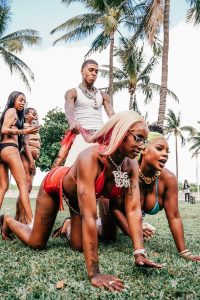 Lil Mama and Sukihana Have Social Media Exchange Over Black Women 'Dog Walk' Visual in NLE Choppa's "Slut Me Out" Video
New York rapper Lil Mama and reality TV personality Sukihana have had a recent back-and-forth on social media.  Sukihana recently appeared in NLE Choppa's new video for his song, "Slut Me Out (Remix)."  In one scene, the Love & Hip-Hop star can be seen on all fours while NLE Choppa pulls her hair.  Rapper Sexy Redd was on all fours as well, next to Sukihana.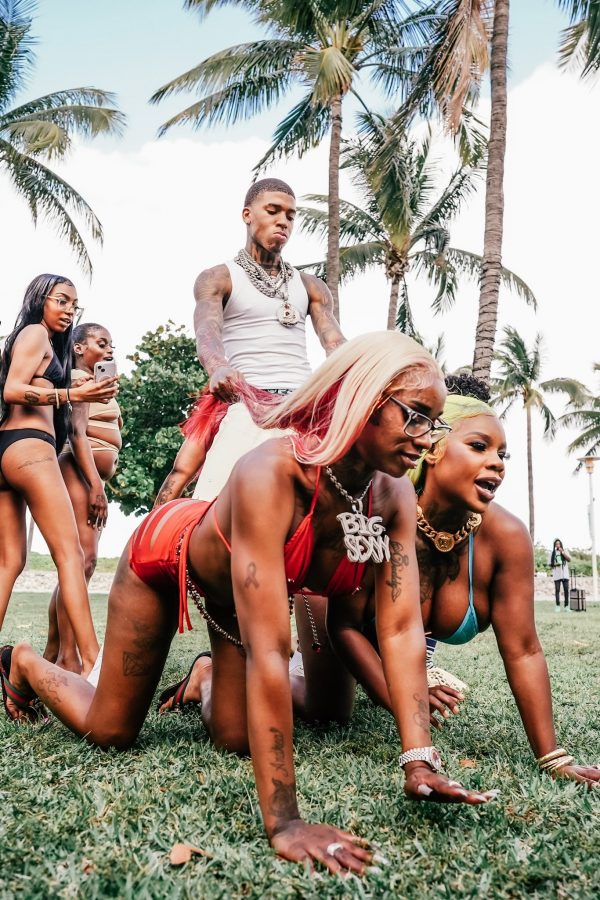 Lil Mama took to Twitter to discuss the scene, but she deleted the post shortly after.  But it was too late as Sukihana saw the comment and decided to respond.
"They said the girl 'lil mama' that sing that lip gloss song was in the comments speaking on me.  If I was y'all I would tell her leave me tf alone"

– Sukihana
Lil Mama decided to respond in a respectful way.
"Hey, I know we don't know each other personally.  I'm seeing you wrote a post addressing me and I never addressed you personally.  You could have been any Blacc woman in that video I posted a comment under.  The way I feel still stands."

– Lil Mama
The "Lip Gloss" rapper also added that she didn't want to offend Sukihana or anyone else, which is why she deleted her original reaction. Lil Mama also mentioned the image that Sukihana is giving off affects her daughters and other young girls.
Sukihana used Lil Mama's memorable on-stage moment with Jay-Z and Alicia Keys to clap back.
"They said Lil mama think she better then people just because she got to perform on stage with Jayz and Alicia keys"

– Sukihana
Many people were on Lil Mama's side as they took to the comments to express similar views.  NLE Choppa also stepped in and vowed it was all just entertainment.