RAP HITS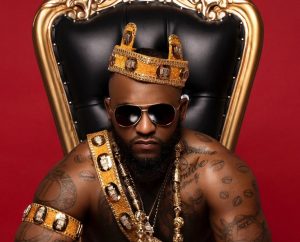 Oba Ogunlano: An Ancestral Voice for Modern Times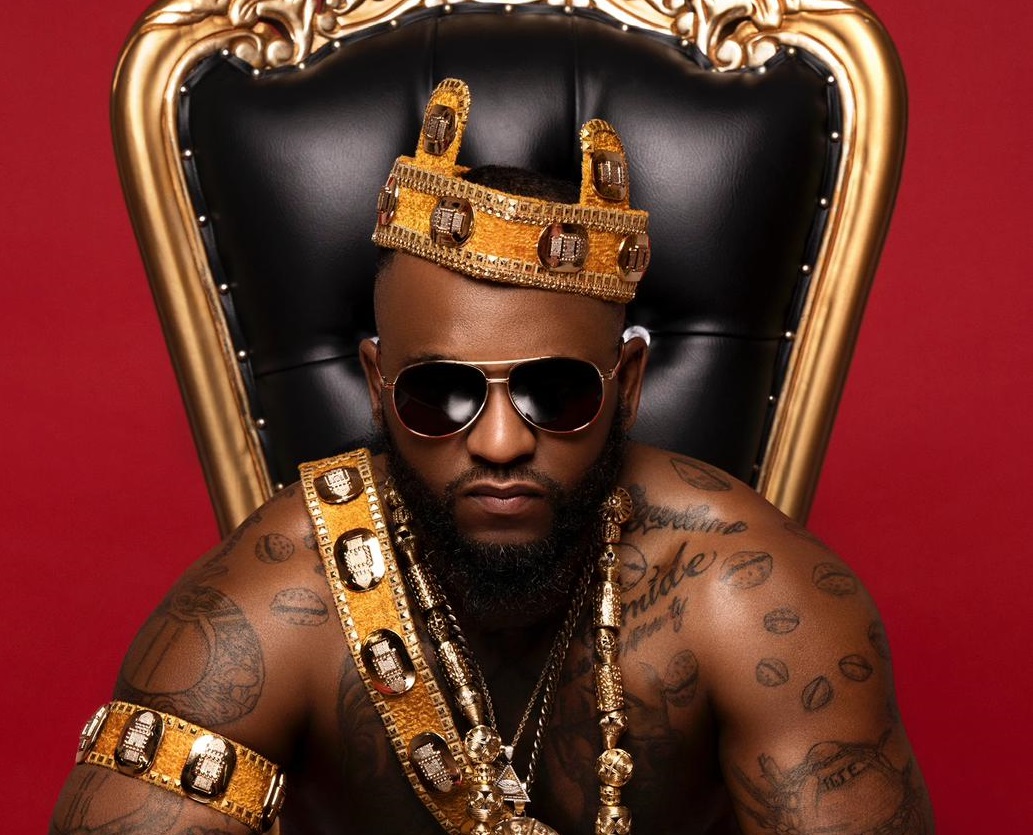 Today, we are honored to introduce you to a groundbreaking artist who seamlessly blends tradition and modernity, honoring the past while shaping the future of music. Meet Obatoyimbo Ogunlano, better known as Oba Ogunlano, the trailblazer behind OrisaBeat music.
Born in Miami in 1986 to parents who reclaimed their African roots, Oba Ogunlano is a unique fusion of African and American culture. His lineage traces back to Nigeria and Benin, giving him a cultural richness that infuses his music. Raised by an accomplished jazz singer and priestess in the Ifa tradition, Oba's work represents a new music genre, OrisaBeat, a captivating fusion of traditional Orisa sound and contemporary beats.
Oba Ogunlano's musical journey led him to be crowned King in Ile Ife, Nigeria, a recognition traditionally awarded to high achievers in the Yoruba culture. His nickname, "The King of OrisaBeat," reflects this honor and signifies his role in revolutionizing the music scene.
In 2021, Oba Ogunlano independently released his first album "Destiny is King," receiving wide acclaim and impressive numbers. The leading single "Omolosa" amassed over 1.5 million views on social media, and his next release, "Elese Oka," was featured on MTV and HippTV, Nigeria's largest music station. The album earned him the prestigious "Yomafa" award for the best African artist living abroad in 2021.
Despite the challenges of finding support for a new genre, Oba Ogunlano remains dedicated to his vision. "Mindset is crucial when starting your own business. Belief in yourself and love for the process, including its difficulties, is paramount," Oba shared. His message to budding entrepreneurs is simple: Believe in yourself, invest in your artistry, build your brand, and never give up.
Oba's recent project, "Ayaba Mi," or "My Queen," released in February 2023, was written to honor his Queen and women all over. It has been generating impressive numbers, once again featured on MTV and HippTV. This single is part of his forthcoming album "Throne Day," set for release later this year.
Off the stage, Oba Ogunlano's commitment to the community shines. He has purchased land in Ghana, where he plans to develop a community complete with a school, hospital, and police station, in partnership with local communities.
"Financial freedom to me means having my time back and being able to take care of my family without stress about income," Oba explains, "I never want money to be the reason I can't do something."
Oba Ogunlano is not only a musician, but a spiritual guide, using his music to spread love, health, and inspiration. With his unyielding belief in himself and his vision, Oba Ogunlano is poised to continue his meteoric rise.
To learn more about Oba Ogunlano and his unique OrisaBeat music, visit his website at ObaOgunlano.com and follow his journey on Instagram at @obaogunlano.
Enjoy his latest single, "Ayaba Mi," on YouTube here.