RAP HITS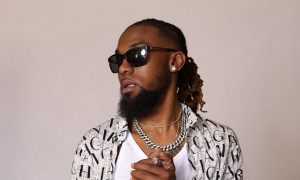 Papá Nyne – "Drip 2Night"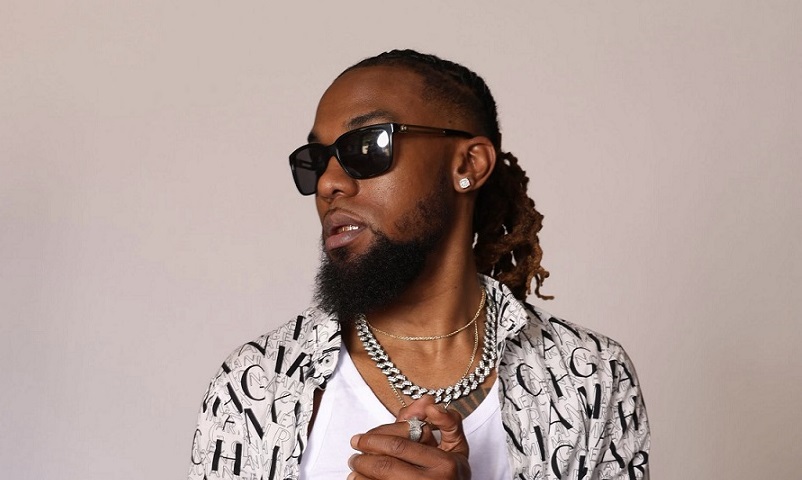 Born in the heart of the hip hop capital of the world Atlanta, GA. Living off of bouldercrest Papá Nyne was influenced by southern music since an adolescent. Not only the musical influence of the south, but also the southern culture of Atlanta can be heard in Papá's music.
The artist says, "people round the city know who mr. Drip 2night is fasho. What people probably don't know is I really did this song start to finish off the top of my head. I didn't even know what I would call the song haha. But the vision definitely came together from the tone of the delivery to the style of the visuals. If you ain't seen the music video yet you already late but better late than never. Get my angle and my picture right".
Check out Papá Nyne's new hit single "Drip 2Night" out now and follow him on IG for his latest releases.