RAP HITS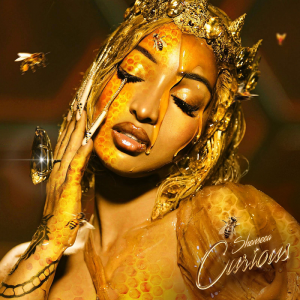 Shenseea Delivers New Single and Video "Curious"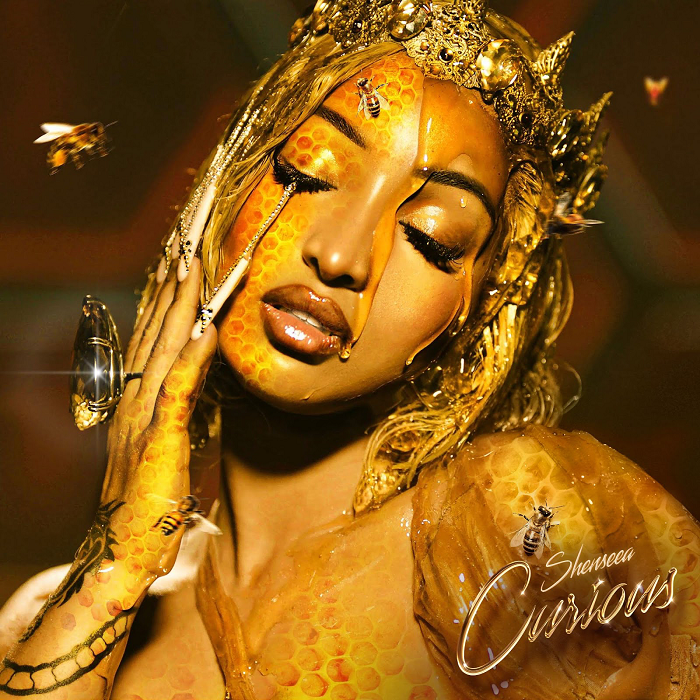 Shenseea, a Grammy-nominated and number-one charting Jamaican musician, has just dropped her eagerly awaited new track and music video for "Curious."
The cheerful and contagious tune has Shenseea's distinctive dancehall vibe and sing-along-worthy lyrics that will get listeners up and moving. Shenseea's versatility as an artist is demonstrated in the single by her sultry vocals and assured performance.
The song "Curious" was A&R'd by Dizzy Clean Face and produced by London on da Track, Beam, Fred Ball, Blak$ale, and Al Cres. Arrad is the director of the official video. This track is released just before her eagerly anticipated Coachella Music and Arts Festival debut appearances on April 15 and 22.
As Shenseea prepares for more new songs to come this year and continues to transform from a dancehall performer into a world-famous pop singer, "Curious" sets the tone for what fans can anticipate from her.
You can see the new release below.