RAP HITS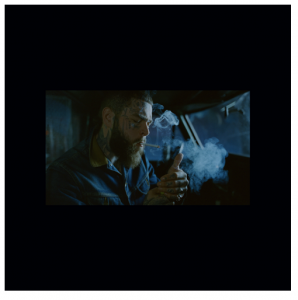 [WATCH] Post Malone Returns with New Single and Video "Chemical"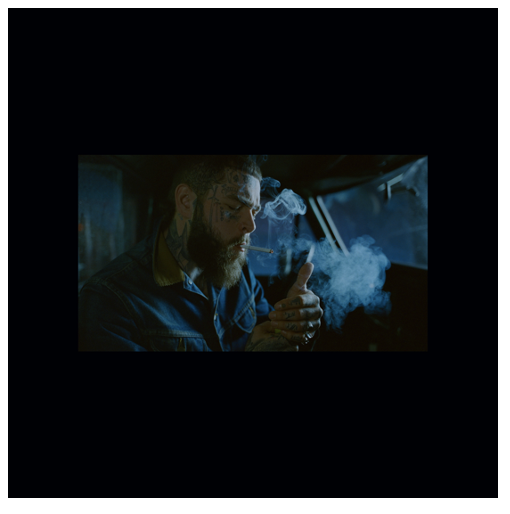 Post Malone, who has received five diamond certifications and is up for a GRAMMY® Award, has just released a brand-new track titled "Chemical" on Mercury Records/Republic Records.
"Chemical" heralds the beginning of Post Malone's next era as he puts the finishing touches on what will be his impending fifth full-length release and one of the most eagerly awaited albums of 2023.
You can hear the release below.
Post Malone is a man of many talents.. and now he's designing his own Raising Cane's restaurant! 
It's always full circle when an artist can go back and do dope things in their hometown, and Post Malone does exactly that. The "White Iverson" recording artist has designed his own, one-of-a-kind Raising Cane's joint in Utah where he currently resides, making it all pink and Post Malone-themed. They even deem it a "complete visual restaurant takeover."
Post Malone's designs will be featured everywhere from the parking to the bathrooms inside the building, to even the packaging that the chicken tenders will be served in. Their typically exterior brick design has been replaced with a 360 pink wrap, decorated with pictures of Post Malone's tattoos and a stainless steel '1' tower. Showcasing his love for cars as well, a Classic 1974 Ford F250 with a custom license plate sits outside as a permanent fixture.
Inside the restaurant will be endless decor that reflects Post Malone's style, as well as outfits he's worn and some of his personal guitars. The restrooms will be medieval-themed, showcasing Post Malone's genuine interest in medieval armor. 
Raising Cane's Chicken Fingers is an American fast-food restaurant chain that only serves chicken fingers, originally founded in Baton Rouge, Louisiana. But with this new location, it'll definitely draw in more than just chicken lovers — undoubtedly set to attract some of Post Malone's die-hard fans.
Food-lovers will have the opportunity to order Post Malone's favorite meal from Raising Cane's: four chicken fingers, crinkle-cut fries, two Cane's sauces, and two Texas toasts, served with a half unsweetened tea/half lemonade in a collector's cup. Additionally, if you order the "Posty Way," you'll receive Post Malone-themed packaging, napkins, and even a surprise sticker!
Located at 890 For Union Blvd. in Midvale, the exciting new restaurant opened its doors on Thursday (April 13).
Shirley Ju contributed to this report.