RAP HITS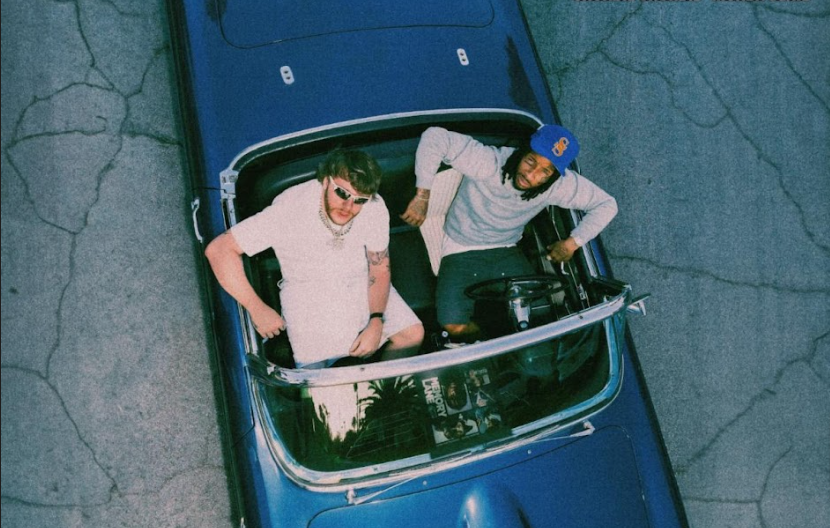 Shordie Shordie and Murda Beatz Drop 'Memory Lane 2' Mixtape
Multi-platinum recording artist Shordie Shordie and Grammy-nominated producer Murda Beatz are back with the highly anticipated sequel to their 2021 collaborative project, Memory Lane. Memory Lane 2 arrives with a bang, featuring previously released singles "Contacts" and "On You," showcasing Shordie's lyrical finesse and Murda Beatz's searing production.
The 15-track mixtape takes listeners on a journey through Shordie's complex emotions and life experiences. The opening track, "A Lot Of Miles," sets the tone for the Baltimore rapper's sonic exploration. "Ride With Shordie Pt. 2" continues the momentum, delivering gritty lyricism that fans have come to love.
Standout performances on the project include "Enjoy The Ride," featuring Mozzy, and the mixtape's outro, "Bigger In Texas," which ends on a note reminiscent of the chopped and screwed style.
Memory Lane 2 is now available, extending Shordie and Murda's successful collaboration in the hip-hop genre. Their undeniable chemistry will captivate fans from all walks of life, making this mixtape a must-listen for music enthusiasts.