RAP HITS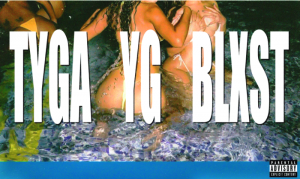 Tyga and YG Team for New Single "Westcoast Weekend" Feat. Blxst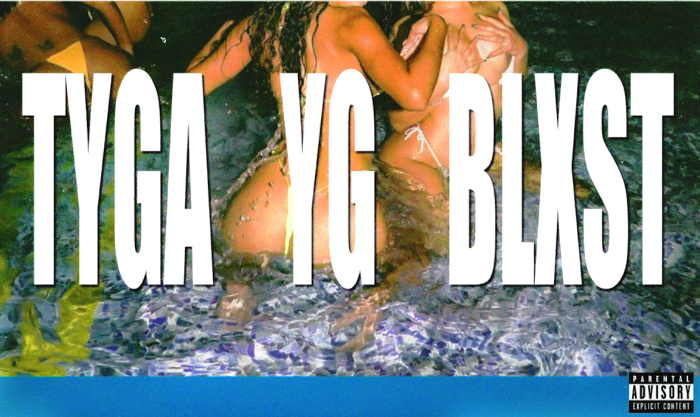 Tyga and YG have joined forces once again for their latest hit, "Westcoast Weekend," featuring Grammy-nominated artist Blxst.
Paying homage to the classic California sound, the song samples Tupac's iconic track "All About You" and serves as the perfect summer anthem, celebrating the vibrant West Coast culture and lifestyle. Coinciding with the release, yesterday marked the posthumous unveiling of Tupac's star on the Hollywood Walk of Fame, with a ceremony hosted by radio personality Big Boy and attended by YG and others.
The highly anticipated collaboration showcases the trio's dynamic energy through its infectious hook, dynamic production, and undeniable charisma. Tyga and YG's spirited lyrics, complemented by Blxst's soulful vocals, seamlessly blend R&B and hip-hop styles, resulting in a timeless yet refreshing sound.
"Westcoast Weekend" marks the first collaboration between these three hitmakers and holds particular significance as it coincides with the 50th anniversary of hip-hop. The melodic track is expected to resonate with fans worldwide, capturing the essence of the iconic West Coast style through its nostalgic roots and innovative flow.