Rock Hits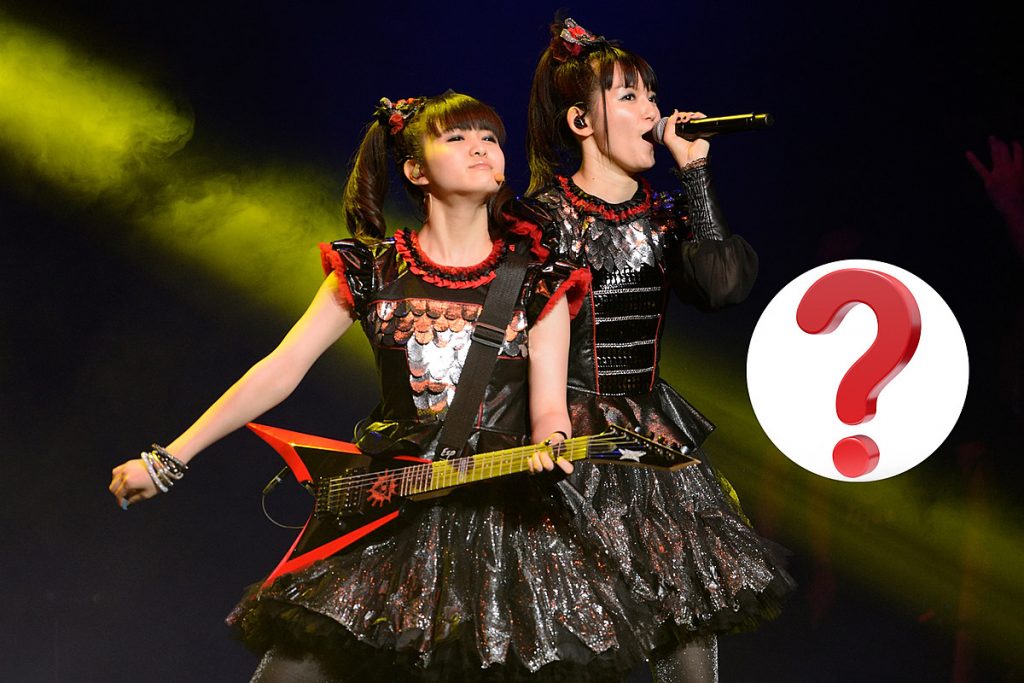 Babymetal's Collaboration Wishlist Includes a '90s Boy Band
The members of Babymetal have already scored a number of name collaborations over the years, but they're by no means shutting the door on possible future opportunities. In fact, in the latest issue of Metal Hammer, the band members shared their respective wishlist of collaborators and it includes a repeat collab, a pairing with one of metal's greatest live bands, one of rock's emerging stars and even a '90s boy band.
That last one likely has you wondering, so Moametal reveals to Metal Hammer the specifics of how Backstreet Boys ended up on their wishlist. "Recently, I had the opportunity to speak to the Backstreet Boys and we spoke about how we would love to perform together. I think it would be so fun and interesting to go beyond genres and collaborate with them." She goes on to add, "Also, I would love to collaborate with Måneskin. I was surprised to hear that they were actually younger than us, because I totally thought they were older than me. But us both being in the same generation, I feel so inspired and also motivated."
READ MORE: Babymetal Announce First-Ever Concept Album
Who else is on the wishlist? Su-Metal notes that she would love to reunite with Bring Me the Horizon on a track, while also shouting out Rammstein. "It would be so cool to blow fire," she claims.
Babymetal does have a new album en route, with the concept album The Other One expected to arrive on March 24. So far, no mention of the aforementioned bands has been tied to the new album, but could be something to look out for down the road. Pre-orders for The Other One are available here
16 Things Metalheads Really Need to Get Over
Get over it! Here are 16 things that metalheads really should get over.