Rock Hits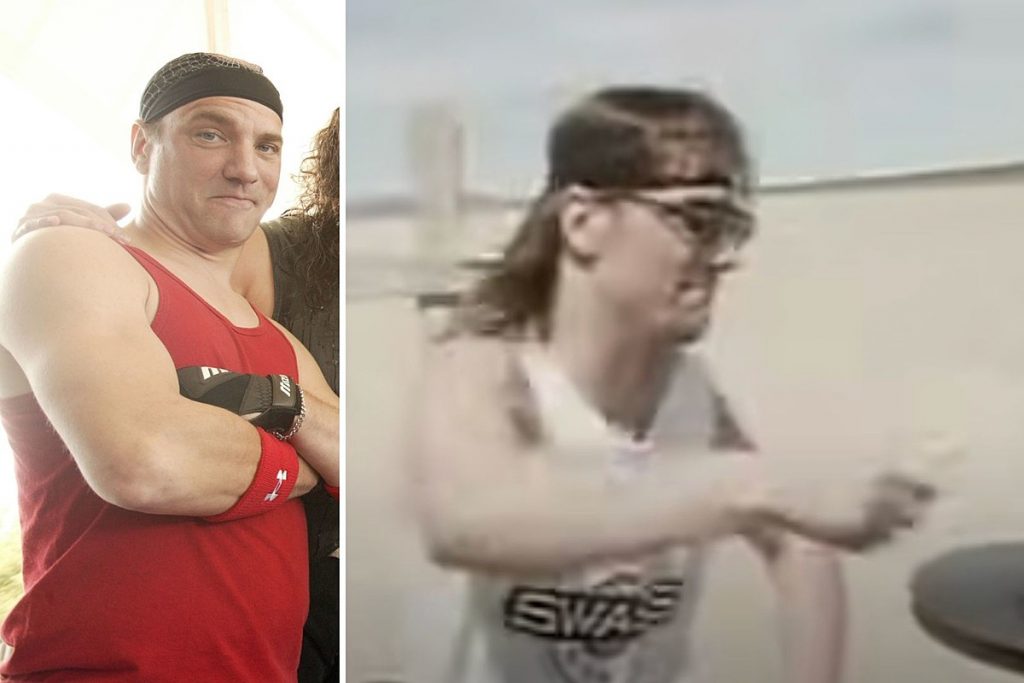 Classic Metal Church Drummer Kirk Arrington Has Died at 61
Former Metal Church drummer Kirk Arrington has died at age 61.
News of the musician's passing was shared on social media by Metal Church, who state, "We just received the sad news, Kirk Arrington passed away this morning due to health issues. RIP in brother! See you on the other side…."
Arrington first joined the group in 1981 and made his recording debut on the Four Hymns demo in 1982, which was followed up by another demo release a year later. In 1984, Metal Church released their self-titled debut and Arrington remained behind the kit through 1995, rejoining again from 1998 through 2006. In all, he performed on seven of their studio albums and also played drums on Metal Church founder Kurdt Vanderhoof's pair of solo records.
Sadly, the singers on every album Arrington played on (except 2004's The Weight of the World) have also passed on. David Wayne, who appeared in Metal Church, The Dark and Masterpeace died in 2005 and Mike Howe, who sang on Blessing In Disguise, The Human Factor and Hanging in the Balance, died in 2021.
The band is currently fronted by Marc Lopes, who makes his debut on the new album, Congregation of Annihilation, which comes out on Friday (May 25).
Loudwire extends our condolences to the Arrington family and all of Kirk's bandmates, friends and loved ones.
Kirk Arrington Discography
Metal Church
Metal Church (1984)
The Dark (1986)
Blessing In Disguise (1989)
The Human Factor (1991)
Hanging in the Balance (1993)
Masterpeace (1999) *drummer Jeff Wade also contributed to this album
The Weight of the World (2004)
Vanderhoof
Vanderhoof (1997)
A Blur In Time (2002)
Garden of Eden
Feel Me (2007)
Metal Church, "Ton of Bricks" (Live at Dynamo, 1991)
50 Best Metal Album Openers of the 1980s (Ranked)
The most undeniable tracks to open '80s metal albums!