Rock Hits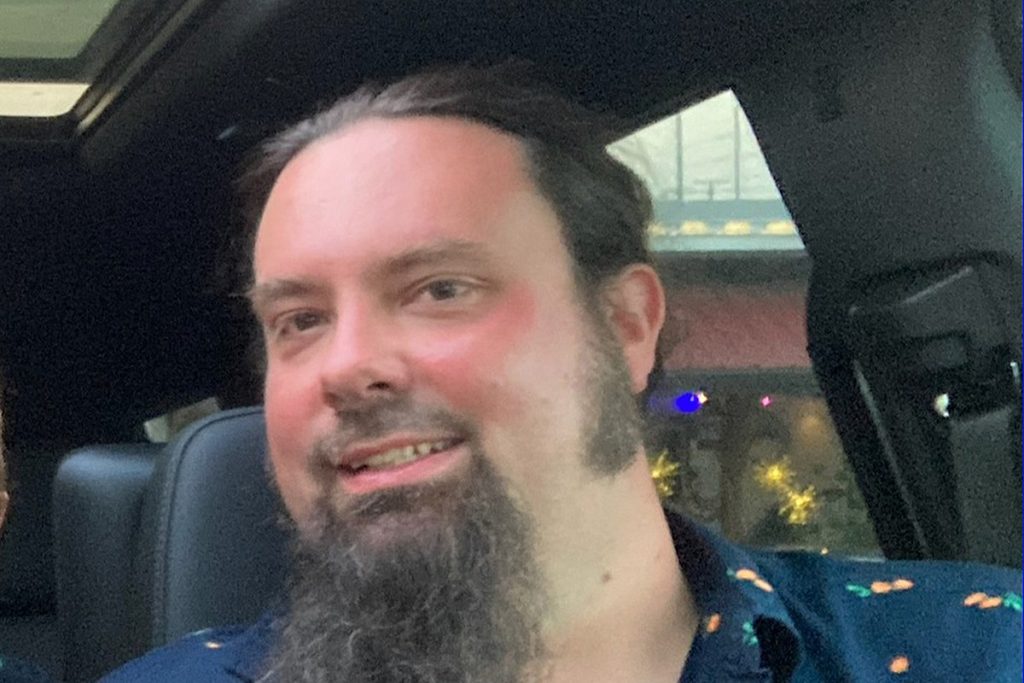 Former Goatwhore Bassist James Harvey IV Dead at 35
The music world is mourning the death of former Goatwhore bassist James Harvey IV at the age of 35. The news was confirmed by his sister Rachel, who shared a statement confirming the musician's death.
"It is with a broken heart that I announce the passing of my big brother James E Harvey IV. He died peacefully in his sleep on July 26 as an otherwise healthy 35 year old. He lived an epic life and we will carry on his legacy. Our focus is on family unity and supporting Lorrena, Jay and Ollie," she wrote, then sharing details of a GoFundMe account that had been launched to support the bassist's family.
Harvey started his musical career playing with the band Driven By Suffering in 2003 and 2004. From there, he performed with Ritual Killer and Psychon Vex before landing his most prominent role as the bassist for Goatwhore in 2009.
Though he missed out on the recording for their 2009 album, Carving Out the Eyes of God, he toured with the group on that record after taking over for Nathan Bergeron. He then appeared on their 2012 album Blood for the Master, 2014's Constricting Rage of the Merciless and 2017's Vengeful Ascension.
Harvey bowed out of touring on their 2014 trek after the birth of his son. While he did appear on the 2017 Vengeful Ascension album, he decided to exit the band later that year, with his touring replacement Robert Coleman coming on board full-time.
On the GoFundMe site, an additional statement was added. It read, "James was larger than life. His family was the most important thing in the world to him. He always stressed the importance of education to his boys and had high expectations for them. Though he was an environmental engineer by education and trade, he was also a builder and mechanic, musician, chef, and motorcyclist- he could do it all. James had friends all over the country from many walks of life. He lived a life with no regrets and was proud of his accomplishments and his relationships. Although we only had 35 years with him, we have amassed a lifetime of stories. Anyone who knew him would agree that he had a commanding but gentle presence. He may have towered over you but he had a way of making you feel big. We have created this page so that everyone whose life was touched by James and his family can contribute to Jay's and Oliver's future, so that they may live lives that James hoped for."
READ MORE: 17 Rock + Metal Bands That Formed Because Other Bands Split Up
At press time, nearly $6,000 of the $50,000 goal had been met. Donations can be made here. Revisit some of his work while a member of Goatwhore below.
Goatwhore, "Vengeful Ascension"
Goatwhore, "Nocturnal Conjuration of the Accursed"
Goatwhore, "Baring Teeth for Revolt"
Rockers We've Lost in 2023
Rock and metal musicians and icons who died in 2023.