Rock Hits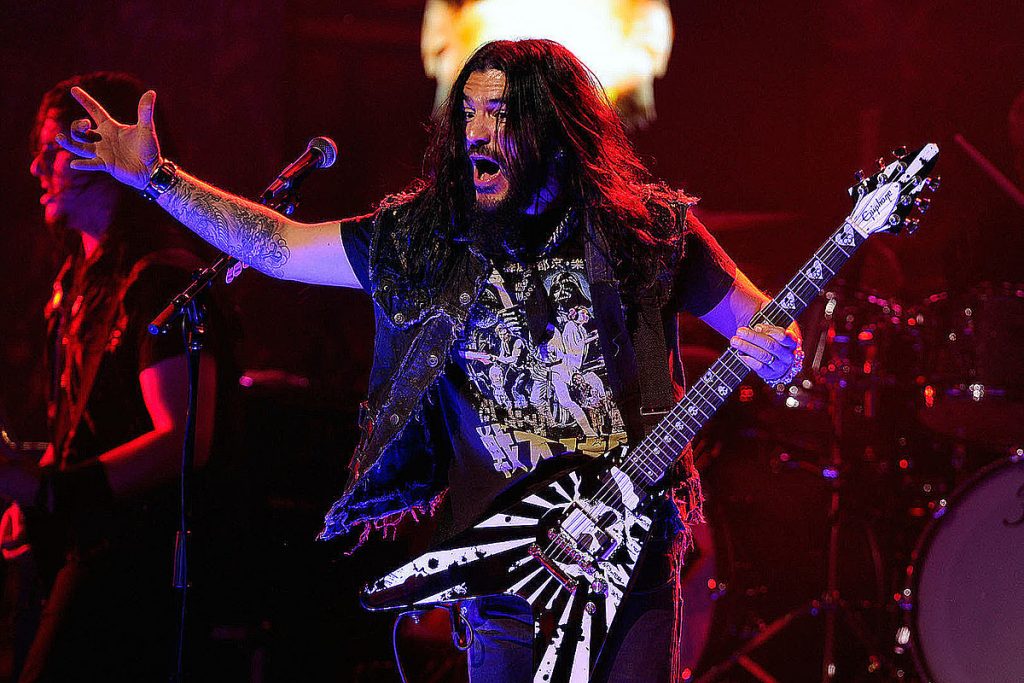 Machine Head Cancel Spring 2023 US Tour
Sad news for Machine Head fans: they have had to cancel their spring 2023 U.S. tour.
The 18-date The Electric Happy Hour (Live) tour was slated to kick off on May 15 in Ventura, California, and run through multiple cities before concluding on June 9 in Los Angeles, California. Machine Head shared the disappointing news of the tour's cancelation yesterday (April 14) in a lengthy statement. "Head Cases of America, it is with great regret that we must inform you that due to reasons entirely beyond our control, we're forced to cancel our upcoming Electric Happy Hour (Live) tour due to work visa issues," they wrote.
They went on to explain that half of the band, as well as a handful of key crew members, reside outside of the United States. "While the work visa process can often be quite lengthy, costly and complicated, in the past we were able quickly apply and be granted the needed documents," they said. "Unfortunately, that is not the case this time around and it is with immense frustration that we bring you this news."
Machine Head also wanted to make it clear that they are, in fact, canceling the tour as opposed to postponing it. "Postponing would mean that you hold on to your tickets until we can reschedule. We know how hard it's been financially these last few years, so we are choosing to cancel the tour," they explained. "Canceling allows you to get full refunds for both tickets and VIP packages at the point of purchase." You can read the full statement below.
The band is still tentatively scheduled to perform at the Milwaukee Metal Fest on May 28 through May 28 in Milwaukee, Wisconsin. Make sure to grab your tickets here.
Your Guide to Rock + Metal Bands Touring in 2023
Check out over 200 rock and metal bands' touring schedules for 2023.