Rock Hits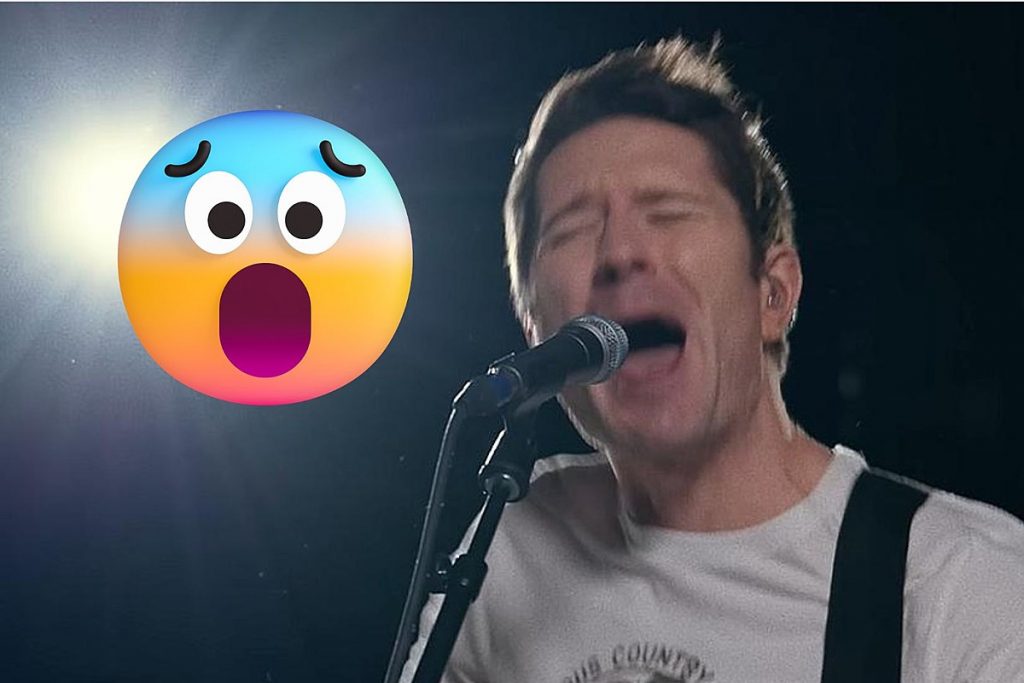 People React to Screamo Part in New Owl City Song
Adam Young, a.k.a. Owl City, is best known for his twinkling, melodic and emotive electro-pop.
His biggest single to date, 2009's "Fireflies," perfectly encapsulates Owl City's bright, charming production and playful lyricism.
Watch Owl City's "Fireflies" Music Video Below:
His new album Coco Moon, however, contains some surprising sonic moments — including a brief screamo breakdown on "The Tornado."
READ MORE: Emo Holy Trinity Albums Ranked (My Chemical Romance, Fall Out Boy, Panic! At the Disco)
The cinematic song, which is about holding firm in the face of a storm, features sweeping strings, roaring synths and a surprising screamo moment from the Owl City frontman.
Young unleashes his impassioned howl — "And this was my prayer / Save me from this terrible nightmare" — around the 1:55 mark.
Listen to Owl City's "The Tornado" Below:
The eccentric album track has become a fan-favorite ever since the record's release last month.
On social media, many Owl City fans have praised "The Tornado" for its unique production flourishes as well as Young's unexpected vocal performance.
"Owl City's 'The Tornado' is so insane. The emotional whiplash this song gives me is off the roof. Orchestral screamo is something I never knew I wanted until Adam Young came into the picture. My younger self definitely rejoices at this album," one fan tweeted.
Check out more reactions, below:
For longtime fans of Young, however, his affinity for screamo shouldn't come as too much of a surprise.
Prior to launching Owl City in 2007, Young dabbled with screamo on his hip-hop/electronica side project Aquarium, as well as on a project called Novel.
The Minnesota-based musician also played drums in a screamo band from Sioux Falls in the early-to-mid 2000s.
In 2012, Young shared a video of his group ISLE performing in 2005.
"You're not gonna believe your eyes. This is me playing drums in my old screamo band from Sioux Falls, called ISLE," he wrote on Facebook at the time.
The same year he shared the throwback video, Young told BBC News that he'd love to release a screamo-rock album.
"It would take people off guard because here's the Owl City guy doing screamo stuff … I would love to do that," Young shared.
Young also told BBC News that he was "really into the whole underground, obscure, artsy, heavy, screamo, chaotic, angry, angst music" when he was growing up.
"I love it. That was my thing, that's what I identified with. I grew up wanting to do nothing else except for that. I haven't had a chance to do it, and do it right," he revealed.
Owl City's seventh studio album Coco Moon was released March 24.
2010s One-Hit Wonders