Rock Hits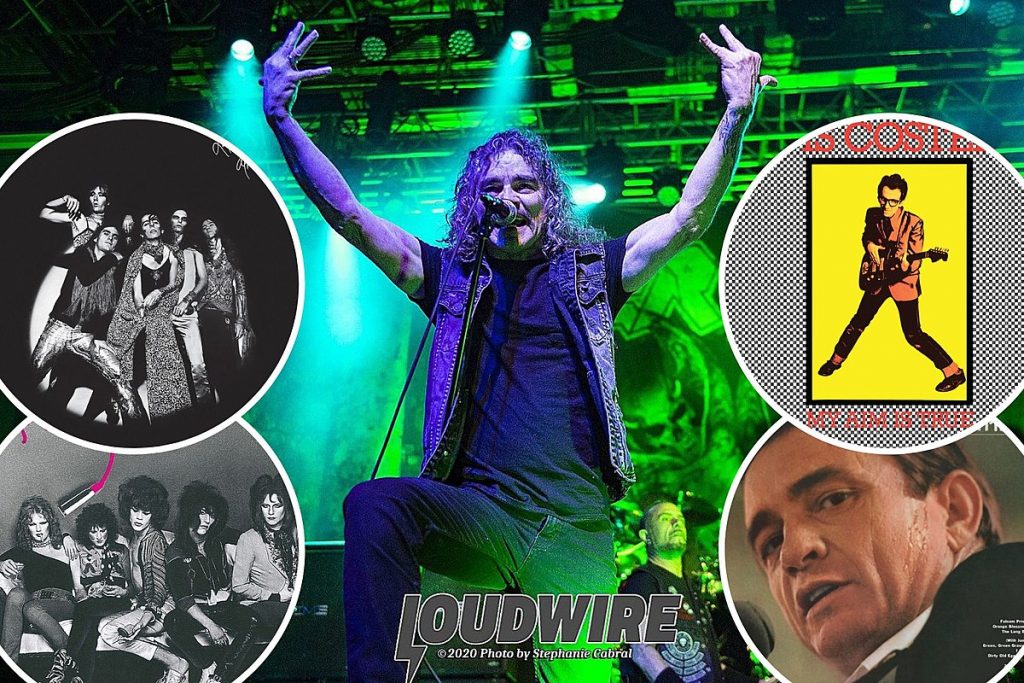 Overkill's Bobby Blitz – My Favorite Albums When I Was a Teenager
Overkill frontman Bobby Blitz is here to take you through his favorite albums when he was a teenager. Along the way, we'll get to a bit about the origins of Overkill and how he was sort of tricked into auditioning for the band, too.
The thrash vets just released Scorched, their 20th studio album and Blitz, who will turn 64 in May, remains indomitable. He sounds as youthful as he did on the band's 1985 debut Feel the Fire, but in this interview, we take it even further back than that.
Blitz was 13 in 1972, a prime age for discovering the hotbed of heavy music that had begun to crop up and would continue to do so throughout the remainder of the decade where some of the most influential and enduring rock/metal/punk records were released.
But before he wound up on his own musical path thanks to super cheap stacks of records he was able to order through the Columbia Record House (12 LPs for 10 cents!), he absorbed whatever music was played around the house, bonding with his father over Johnny Cash's live record, At Folsom Prison.
How Bobby Blitz Unintentionally Became The Singer of Overkill
Then Black Sabbath, Alice Cooper and more caught his ears and it was a friend who first introduced him to Judas Priest and their seminal 1976 record, Sad Wings of Destiny.
"There was this cat that had that hair, always was wearing this white leather jacket, Capezios… The guy was perfectly shaved — he looked like fucking Glenn Tipton walking into film class," recalls Blitz. "He said, 'You wanna come jam with us?' I said, 'Yeah, I'm a bass player." It turns out the band already had a bass player and asked him to sing instead.
"I said, 'Yeah, I can sing.' That's how it started," he goes on, "My mother sang around the house all the time. I thought everybody sang. The best part of that was that it just taught me not to be afraid of it. It was that simple. I wasn't afraid to stand there behind the mic; my mother did it her whole life. I remember her singing voice before her speaking voice."
Watch the full interview in the video above and view Blitz's favorite albums when he was a teenager in the gallery further down the page.
Follow Overkill on Facebook, Instagram, Twitter, Spotify and visit their website to see all upcoming tour dates. Get your copy of 'Scorched' on vinyl or CD.
Overkill, "Scorched" Music Video
Overkill's Bobby Blitz: My Favorite Albums When I Was a Teenager
Overkill's Bobby Blitz talks about the albums that shaped his musical taste throughout his youth.
PLAYLIST: 21st Century Thrash
The best of the new and old school! Listen/follow here.
The Best Thrash Album of Each Year Since 1983
A history of the best thrash metal albums, year by year.
PLAYLIST: Early Thrash ('80s & '90s)
Going deep with over 175 songs from around the world! Listen/follow here.