Rock Hits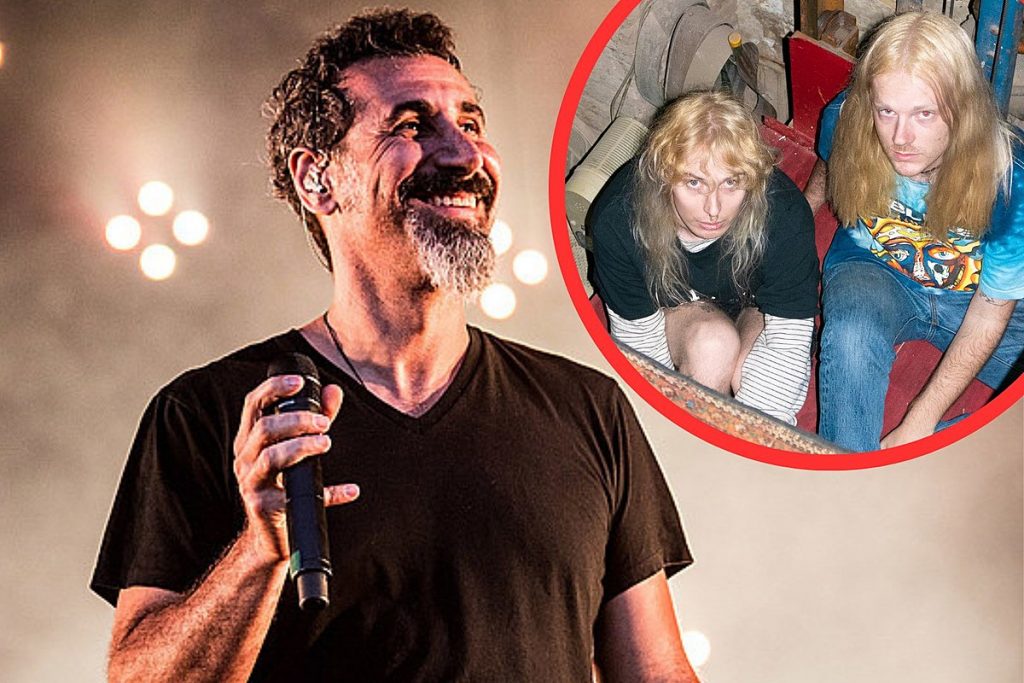 System of a Down's 'Toxicity' Gets Hyperpop Remix From 100 gecs
Have you ever wondered what System of a Down would sound like if they made EDM music? Well —thanks to the critically acclaimed hyperpop duo 100 gecs— you no longer have to!
100 gecs debuted their version of System of a Down's "Toxicity" during their recent set at Los Angeles' Boiler Room. Laura Les and Dylan Brady opted to tone down the original track's guitars and add in some chopped-up instrumentals for their inventive interpretation of the nu-metal classic. In typical 100 gecs fashion, they also added in a few beat drops and some powerful bass.
This isn't the first time the duo have put their own spin on a classic. 100 gecs gave Linkin Park's breakout single "One Step Closer" an EDM spin back in 2021. The duo also performed House of Pain's "Jump Around," Yeah Yeah Yeahs' "Heads Will Roll," Harry Belafonte's "Jump in the Line," Smash Mouth's "Walkin' on the Sun," Skrillex's "Scary Monsters and Nice Sprites" mashed up with Vince Staples' "Yeah Right," among an array of other classics during their hour-and-a-half-long set. Check out their performance at the Boiler Room in the video below.
100 gecs are set to support their new album 10,000 gecs with a headlining tour this spring, which kicks off in San Jose, California, next week. If you want to hear them remixing more of your favorite nu-metal songs live, make sure to grab your tickets here.
10 Rock + Metal Covers More Famous Than the Originals
Know of any rock or metal cover versions more famous than the original? Check out the list below for 10 great examples.