HipHop news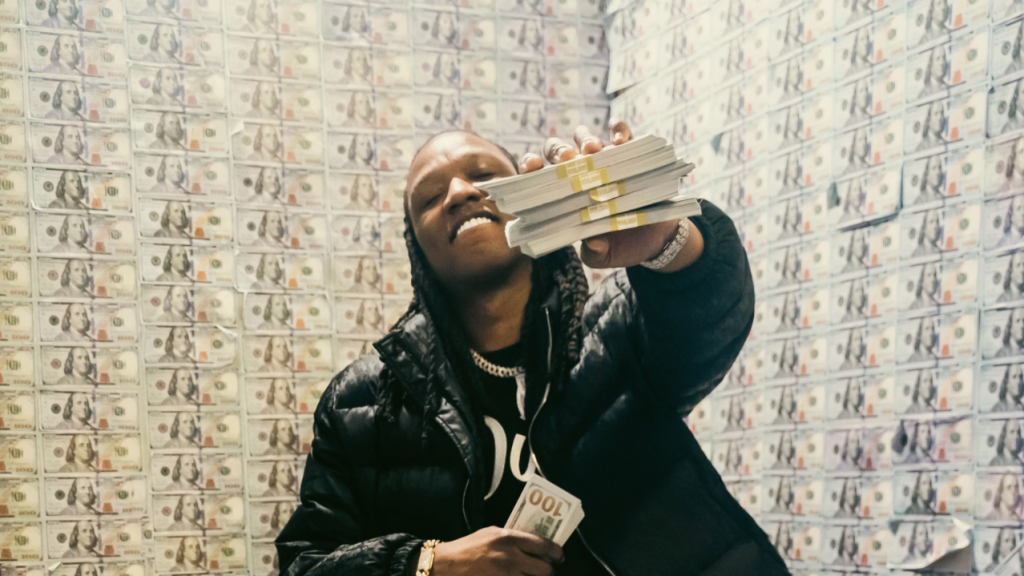 Duce Doit's Music Video For "Tweak" Captures The Rapper's Raw Essence
Duce Doit, sparked up the Chi-Town music game with his latest hit "Tweak," which has been generating mad hype and racking up over 100K views. Combining a hard-hitting trap beat with a sample from Michael Jackson's "Rock With You," the track presents a sound that is new yet familiar. The rapper's music is unmistakably unique, marked by his ability to stand out in the highly competitive world of hip-hop.
​​During a recent interview, Duce talked about the creative journey behind his hit single "Tweak." The beat was originally sent to him by his cousin, Boss Check, who played a crucial role in encouraging him to develop the song. Initially, Doit was unsure of how to approach the beat and struggled to find his footing.
But when he reached out to Boss Check for advice, his cousin simply responded with the four words, "Just Tweak with em." This advice was the game-changer that fueled Duce's creativity, leading to the birth of "Tweak". The track brilliantly showcases the rapper's versatility and his talent for cooking up dope and fresh sounds.
"Tweak" is a poetic tribute to the artist's life journey, where the music video acts as a window into the rapper's raw and unfiltered essence. Audiences see Doit vibin' with his day ones from the block, but also revealing the battles he has fought and the path he's taken to conquer them through his artistry. Duce's tracks don't just get the party started, but they also stir up a feeling of empowerment within his listeners, inspiring them to unleash their grit and hustle hard, while embracing life's joys.
Watch the official music video for "Tweak" here:
Listen to the "Tweak" on Spotify: