RAP HITS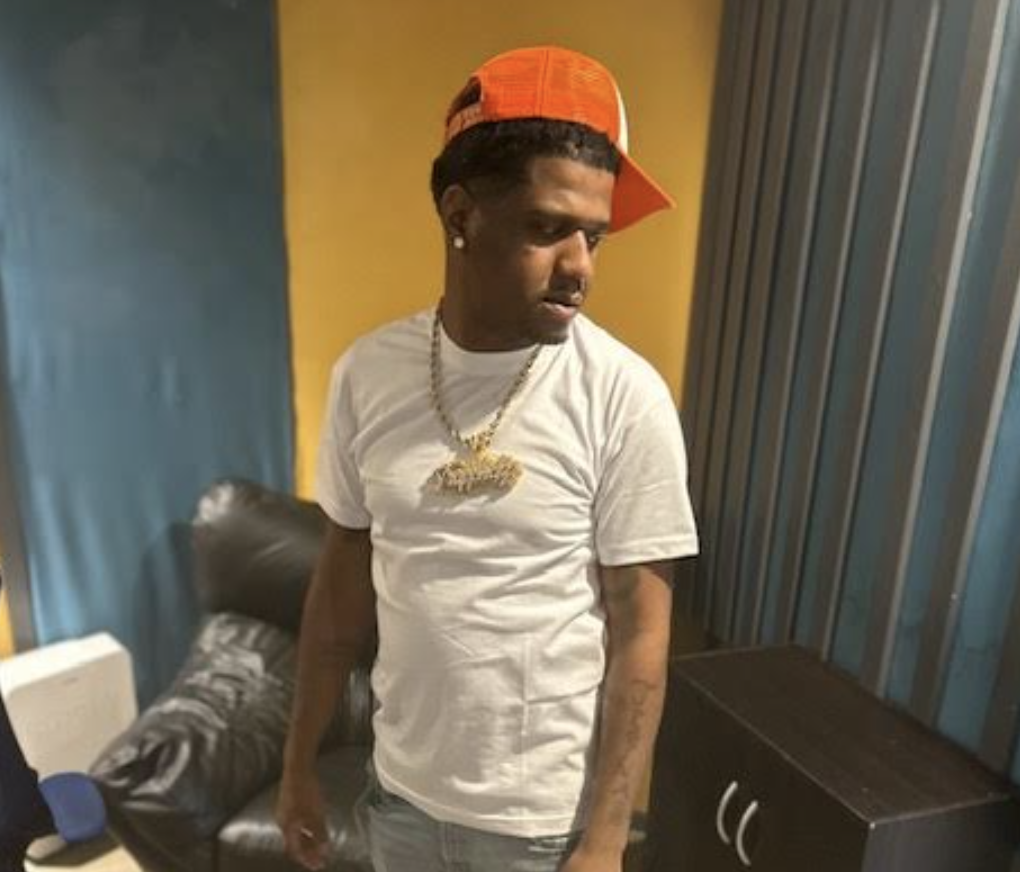 Milwaukee's Baby J Trappnazz Unveils His Latest Hit "Rich Together"
The music scene in Milwaukee, Wisconsin, is once again buzzing with excitement as local sensation Baby J Trappnazz makes a triumphant return with his latest single, "Rich Together." This track marks his first release since his 8-song project, "Already Rich," which dropped in March. Baby J Trappnazz has been making waves as an independent artist, and "Rich Together" serves as another step in his journey toward a prominent position in the music industry.
Following in the footsteps of his previous work, "Rich Together" carries forward the signature style and authentic storytelling that fans have come to love. Baby J Trappnazz's music has always been a mirror reflecting his life's narrative, and this track is no exception. It's a testament to his growth, his relentless spirit, and his dedication to the craft.
To accompany the single, Baby J Trappnazz has mentioned there will be a music video released for "Rich Together" in the near future. The visual is sure to complement the single well and only add to the overall hype surrounding the artist and his latest release. As Baby J Trappnazz continues to make his mark in the music industry be sure to listen to "Rich Together" and follow the artist on Instagram for updates and more information.